May 1st, 2010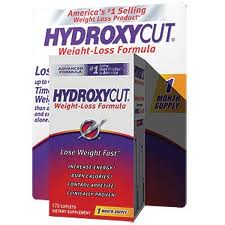 The U.S. Food and Drug Administration (FDA) is asking consumers to stop using Hydroxycut because of the potential adverse health effects related to the use of this product. The FDA and Iovate Health Sciences, the maker of Hydroxycut, have issued an immediate recall of Hydroxycut-Branded products because the FDA has not been able to pinpoint exactly what ingredient(s) may be causing the health danger.
To learn more, Go To: www.FDA.gov/Hydroxycut Recall
Related post: Buyer Beware!
Categories: Diet & Nutrition, Exercise, Fitness, Health & Wellness, Weight Loss