August 18th, 2010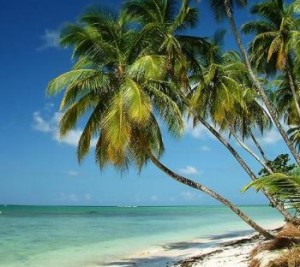 Ok… I'm off on a well-deserved vacation.
I'll be gone two weeks-plus so you won't hear from me for a while (probably not again until Sept.), so stay healthy and well, and enjoy the end of your summer.
I plan on coming back nice and rested, Motivated and Ready…
I hope you will be too!
Download your FREE Copy of my eBook: The 5 Tenets of Permanent Weight Loss
Categories: Health & Wellness, Stress Management