April 12th, 2010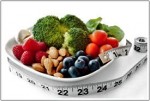 "I Loved It!"
"It's Fantastic"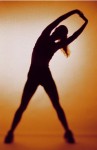 "Compelling, effective and very convincing…"
"Comprehensive and authoritative yet easy to read and understand"
"Beautifully balanced with personal touches, facts and loaded with information… quite impressive"
"Full of support and hope, and an optimism about being able to conquer this very difficult hurdle"
Have you ever tried to lose weight, or are you trying now and haven't been successful?
Have you ever lost weight, but weren't able to keep it off and don't know why?
Are you frustrated, tired and stressed-out all of the time because you haven't been able to reach your weight loss goals?
And are you ready to give-up and abandon your efforts at losing weight, improving your health and wellness?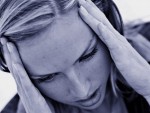 Learn what it takes to lose weight from those who have done it… and have kept it off!
The 5 Tenets of Permanent Weight Loss will show you what lifestyle behaviors those who have been successful at losing weight have incorporated into their daily lives and how they have been able to keep the weight off. And how you can incorporate the lessons that they have learned about their weight loss journeys into your daily life in order to one day celebrate your own weight loss success!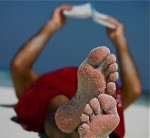 Enter your Name and Email Address below and Download your FREE Copy of The 5 Tenets of Permanent Weight Loss Now!
Categories: Announcements, Diet & Nutrition, Exercise, Lifestyle Change, Motivation, My Favorite Posts, Weight Loss